Busıness and Corporate Events Organızatıon
Our clients choose us for sophisticated, creative and reliable event consulting and production.
Whether you are planning an upcoming corporate event, conference, carnival/festival, red carpet event, concert, wedding, school function or any other type of event, large or small, we can provide any and all aspects of your event. All services that we provide are completely customized to meet your individual needs.
We understand the vitality of maintaining the budget when it comes to our clients. We will negotiate vendor contracts, hotel contracts, and any other involved entities to make sure you are getting the best price. With our industry experience and vendor contacts, our meeting team will make sure that you get the most for your money.
In World of Travel we believe Special Events are significant occasions, it's an opportunity to create longlasting impressions. We design and coordinate your special events from start to finish, leaving your guests with a unique and memorable experience. Our team will bring your vision to reality with style and class, whether it is an internal corporate party or a public event.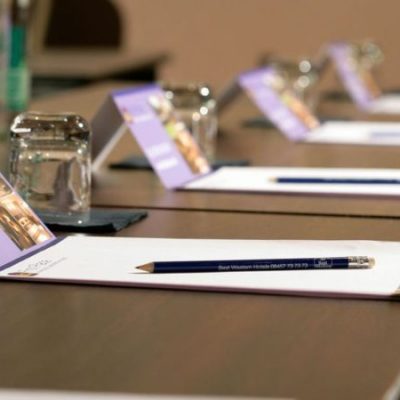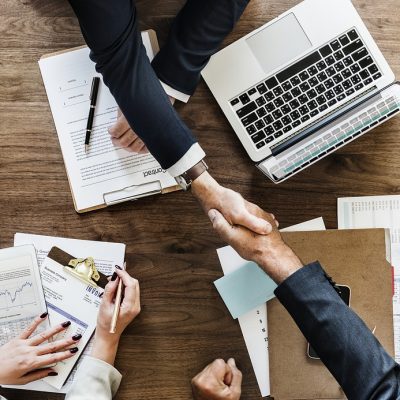 Our Services Include:
 Initial conceptVenue Selection and Management
Tabletop design, linens, custom furniture and accessories
Lighting and Sound, Audio and Visual
Photography and Video
Catering Consultation
Entertainment and Music
Floral
Hotel Room Blocks
Invitations
Rentals
Stationery, Invitations design and calligraphy
Tenting
Transportation
Personal styling, Hair and Make up
Destination planning
On site management and day of production