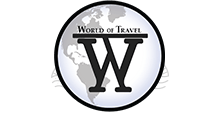 WORLD Of TRAVEL MANAGEMENT
We are a boutique company of reliable, professional travel and events organization specialists who create customized luxury journeys to inspiring destinations. Our offers are totally based around your interests, expectations and schedule — they all are unique experiences that are as personal as you are. Our expertise and personal relationships allow us to design experiences that can be urban, sophisticated and full of adventures. Whichever you prefer, you can be positive that your experience will be filled with exclusive opportunities that only we offer. Whether you know exactly where you want to go and what to do or need some guidance, World Of Travel Management is here to guide you, and to create an experience that will exceed your expectations. We have almost a decade of experience in the luxury travel and event management industry, and are always up-to-date with trending things, news and places in order to provide you with the latest forefront destination knowledge and personalized, well-planned itineraries.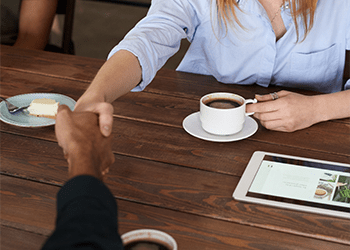 OUR COMMITMENT
As World Of Travel USA, we are committed not only to providing you with an unforgettable and unique experience, but also to ensure your happiness and comfort throughout. When you hire us, you can feel confident knowing we have partners and affiliations in every country you plan to visit who are able to accommodate your wishes and needs accordingly. From the moment you contact us for the first time to after you return home, we make sure that your journey is seamless, smooth, and beyond what you had imagined.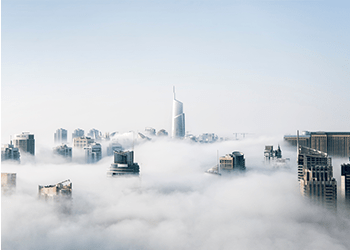 QUALITY
In order to ensure that World Of Travel clients are offered the absolute best in terms of locations and destinations, we, World of Travel Inc. personnel, and our affiliates conduct annual and seasonal inspections of all of the locations that we sell. We apply the most stringent standards in determining whether destinations, properties, facilities (such as restaurants, transportation services, cruise ships etc.), accommodations and even tour guides used on escorted tours, are suitable and meet our criteria prior selling to or clients. (For example, tour guides are required to have at least 5 years of professional experience, as well as official government certification). Ultimately, we have made a commitment to assuring that quality and service are the first and foremost considerations when selecting destinations to offer our clients. Our expertise and affiliations over the years have enabled us to offer the best quality while being highly competitive in terms of pricing for the packages we offer.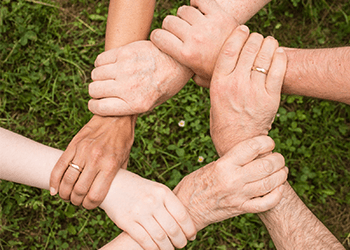 PARTNERS/AFFILIATIONS
At World of Travel Inc., we are very proud of the partnerships and affiliations we have built over the years. These relationships have contributed greatly to our success as one of the premier agencies for nationwide and international travel. In addition, we have ensured that these valued relationships benefit our clientele as well. Our clients benefit from World of Travel Inc.'s buying power facilitated by these relationships. Essentially, our partnerships and affiliations enable us to directly pass along savings to our clients without having to forego the quality that our clients demand. This important detail is worthy of consideration when determining our status relative to our competitors.